Joy Wenke, educator and professional development consultant of 35 years, brings nurturing student engagement to life.
Problem Solving
Strategies for asking and answering deep questions, allowing for students to paraphrase, analyze, and synthesize content, all important life skills involved in problem solving.
Creative Thinking
Strategies for fostering active listening and speaking, both key components of creative active learning and high student engagement.
Constructive Collaboration
Strategies for ensuring all your students have a voice in the classroom and creating opportunities for students to work with diverse partners to develop listening skills and practice using purposeful academic language.
Comprehension & Writing Proficiency
The implementation of these protocols creates a classroom environment that supports powerful and active student engagement in productive and purposeful discussion, which results in improved comprehension and writing proficiency.
Meet the Author, Joy Wenke
Joy Wenke has worked in both urban and rural areas for more than 33 years as a bilingual teacher, coach, and as an educational consultant. She understands the hard work and dedication it takes to be a teacher and the importance of being a lifelong learner, leading her to get an M.S. in Educational Leadership as well as an administrative credential.
Joy's main passion is to help teachers grow in their personal practices. She facilitates educators to better meet the needs of all their students by purposefully and meaningfully using academic language across the content areas in speaking, reading, and writing.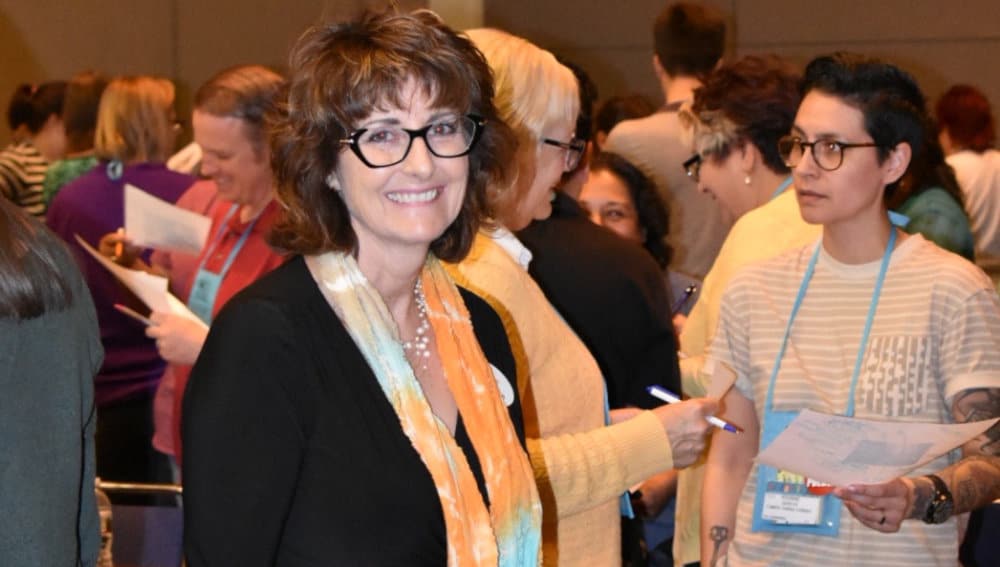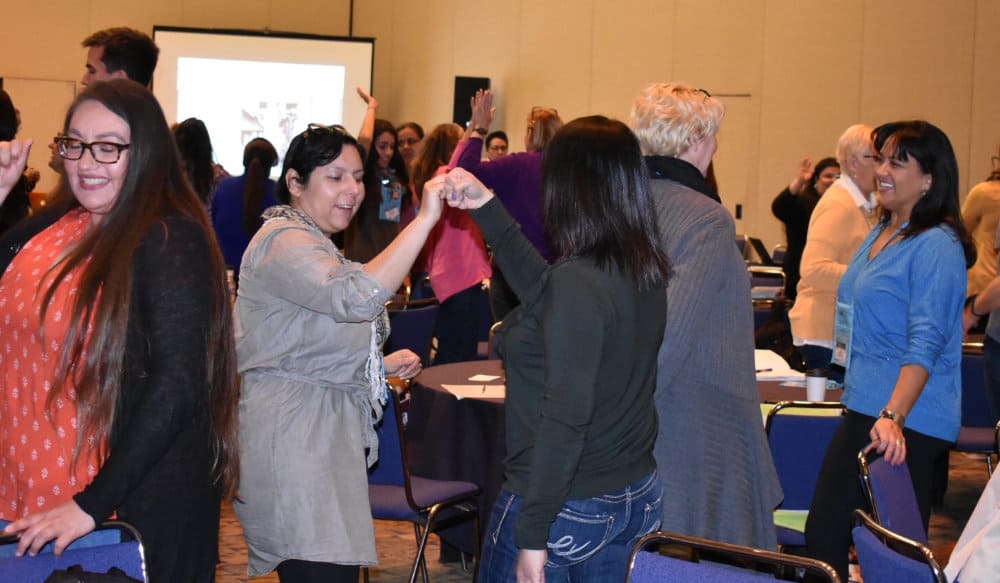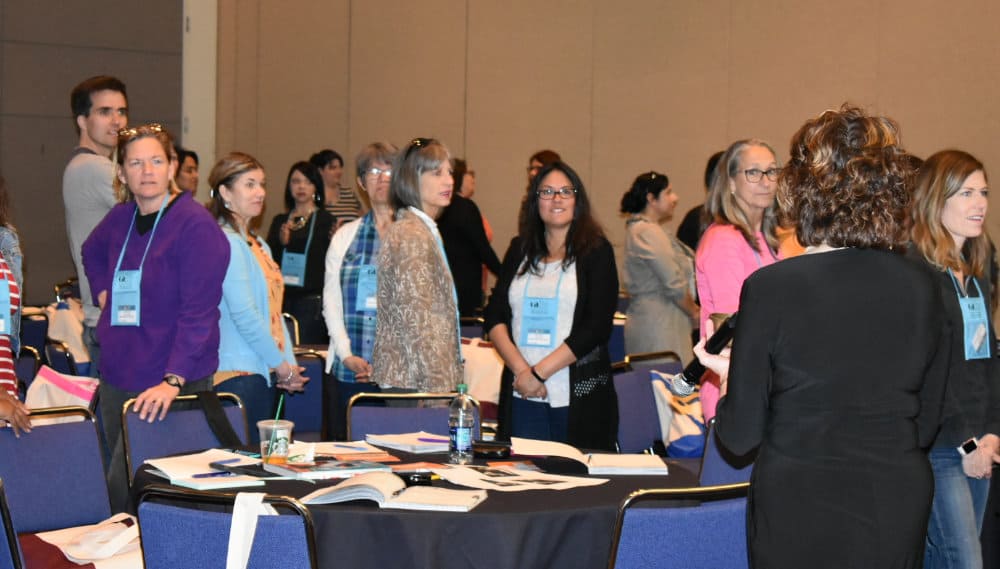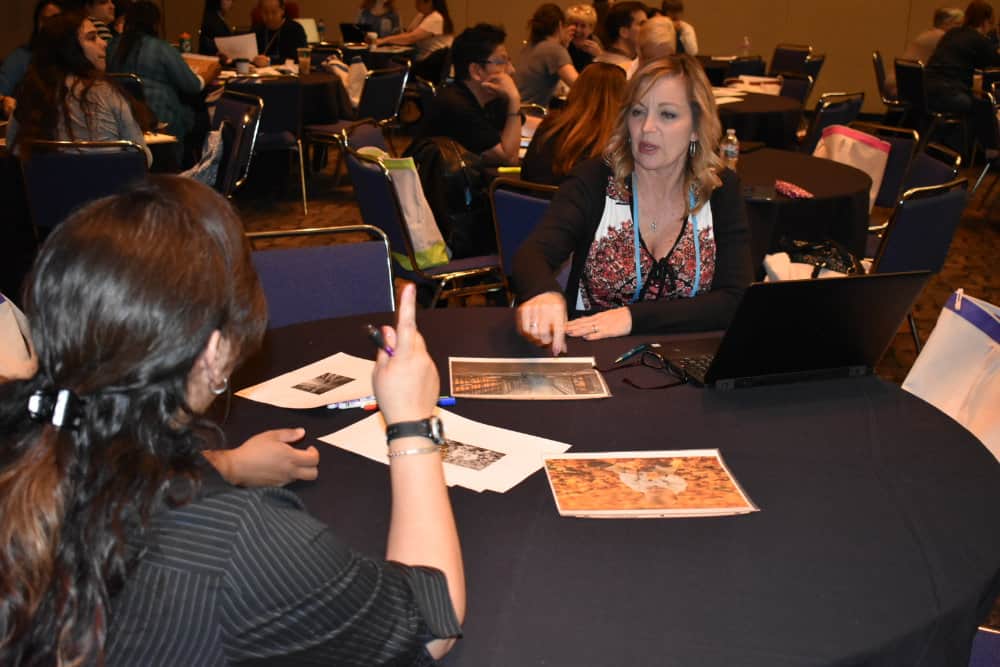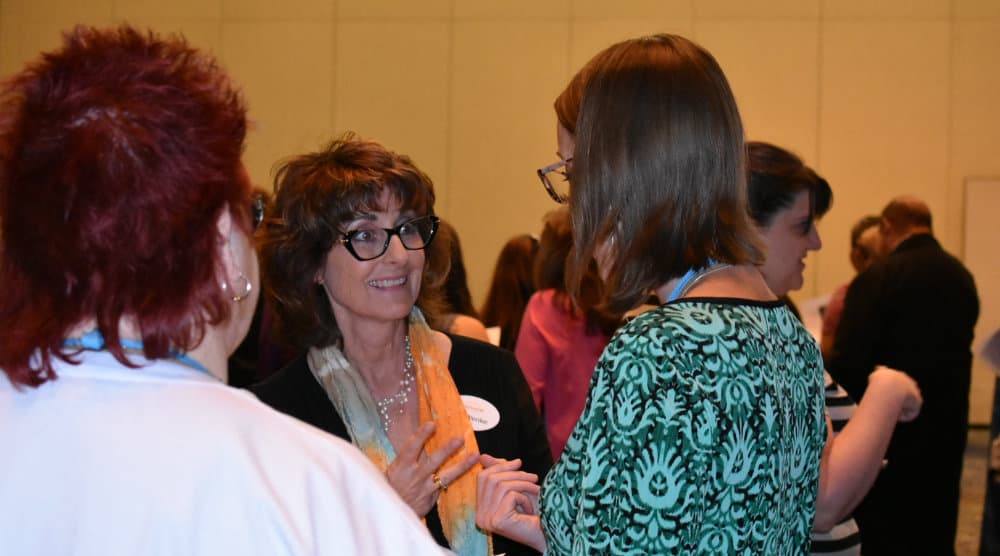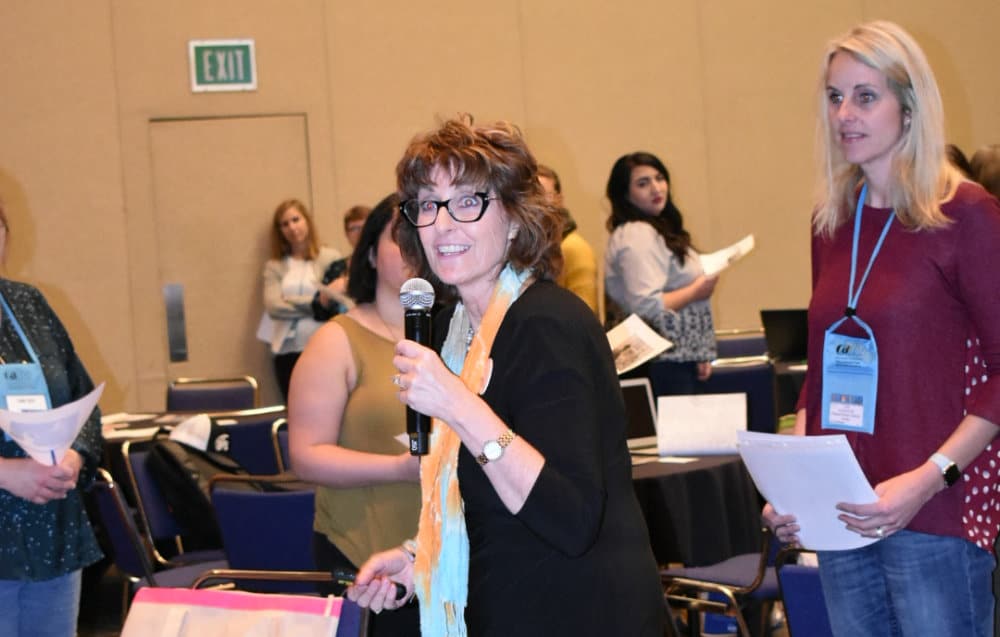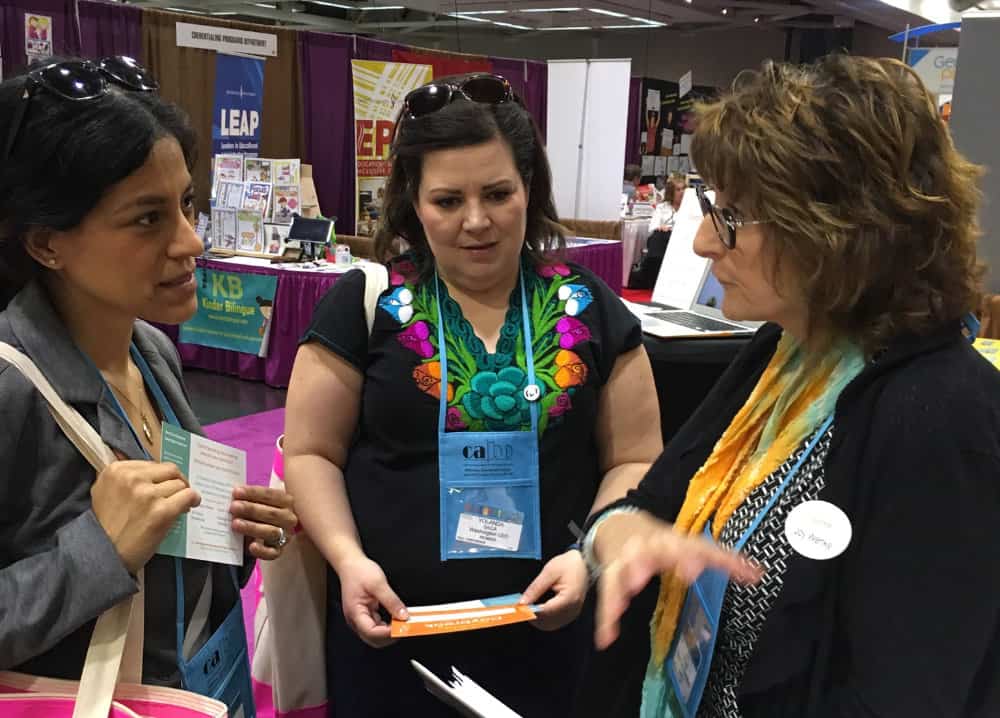 What people have been saying…
Joy is an excellent educator. She embodies a very unique blend of exceptional professional development skills and coaching. During the many years I have worked with Joy she has taken on numerous tasks that required her to go above and beyond as she worked with our teachers and staff members. She wholeheartedly embraced these tasks and contributed to positive outcomes for all.
As Joy's resumé shows that she has a wealth of knowledge, experience and skills that make her a well-rounded candidate for a consultant position. Her ability to work with others is apparent in her rapport with staff, and her communication skills in English and Spanish allow her to reach more parents. Joy's passion for equity in education for English Learners is evident. She is undoubtedly a qualified candidate as a consultant in the area of educational professional development.