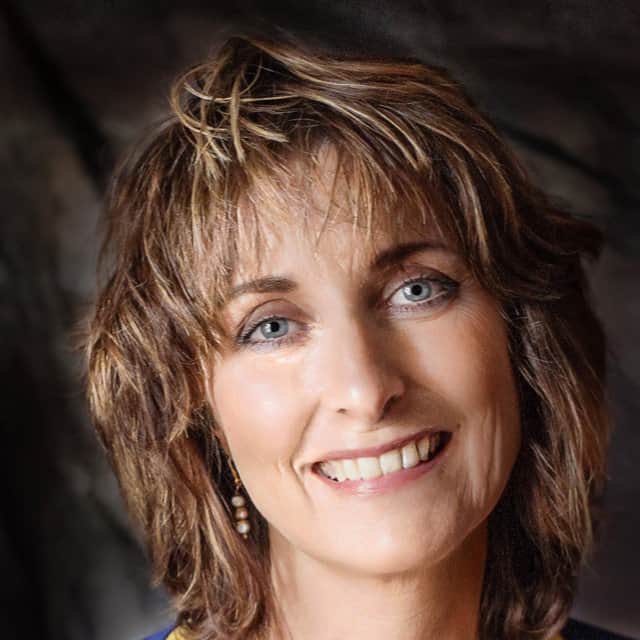 Benefits of the Daybreak Subscription
Unlimited downloads of our lesson plans for 1-year
Your lesson plans are emailed to you and always available in your account on our website
No need to checkout — Simply login, choose your lesson plan, and be done!
As a special thank you for sampling our lesson plans, we'd like to offer you:
A 1-year subscription to Daybreak Lesson Plans!
Save $2.50 by grabbing a membership today!