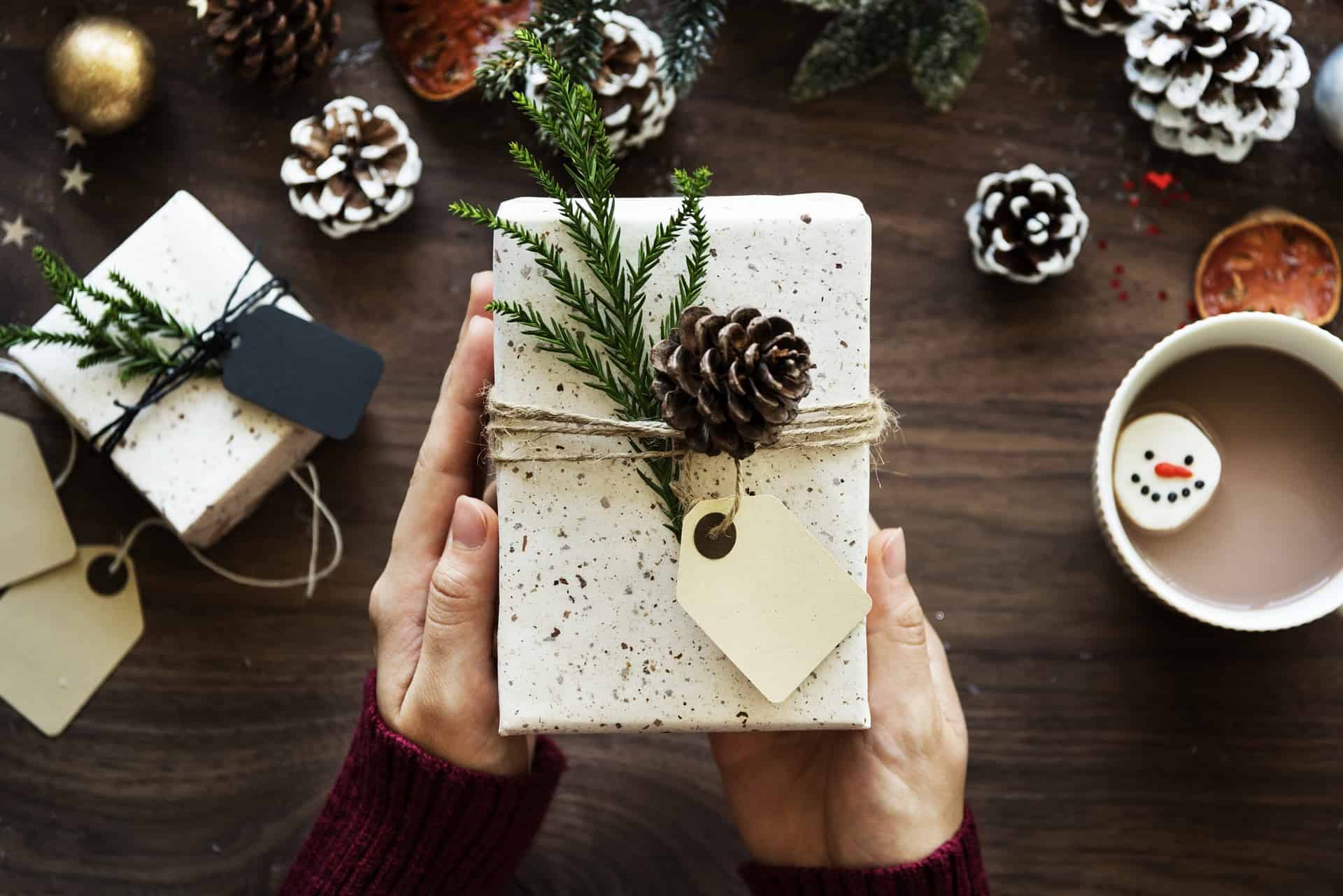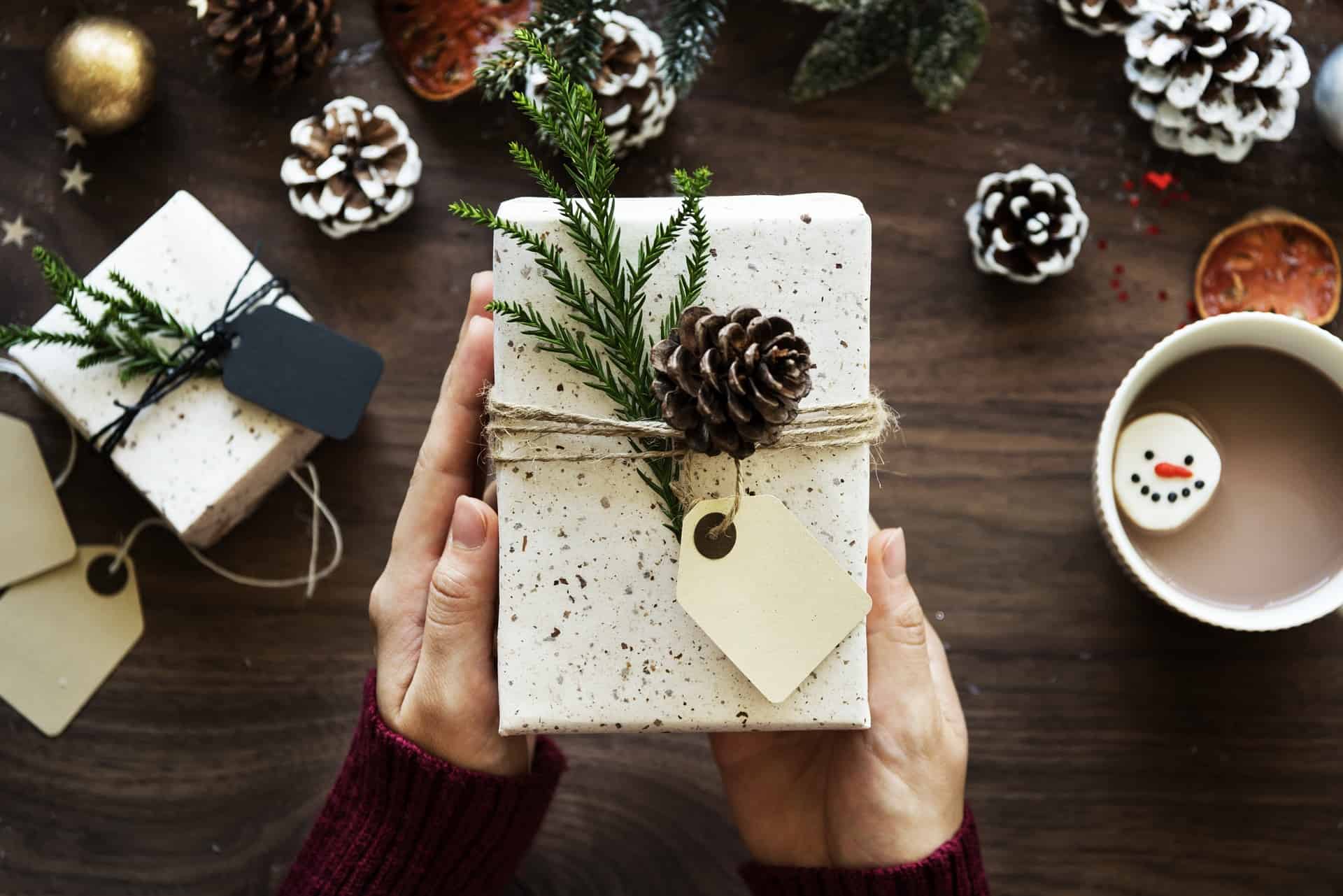 The holidays are a busy time for everyone, and gift giving is always difficult when you have so many family members and friends for whom to shop. Add on figuring something to give all of your students and your teammates! Here is a list of some quick, easy and inexpensive gifts to give to your special students and hardworking teammates.
(The dollar section at Target, the Dollar Tree, Michaels, and Jo-Ann Fabrics are great places to find many of the items listed below.)
For Your Students:
Framed silhouette of the student's head: Have student stand facing the side in front of a light and trace the outline of their head to their shoulders on black paper. Cut out the silhouette and glue on white paper. Label with the year and their name and frame it for them as a keepsake of what they looked like that year!
Scholastic Book Clubs: There are many $1-$2 books that students will love. A book is a great gift to promote reading over break!
Hot cocoa and marshmallow themed treat bags: "Do you want to build a snowman?" (3 large marshmallows, 2 pretzel sticks for arms, 2 small marshmallows for feet, m&ms for buttons and eyes, orange Mike and Ike's for nose). "Snowman Soup" (hot chocolate, candy cane, Hershey Kisses, marshmallows).
Coloring or activity book and crayons: "Wishing you a colorful holiday!" Buy books from the dollar store, or make a holiday themed activity packet using any fun coloring pages, activity pages or worksheets that you might have to create a little book for them to do over winter break.
Slime: Kids love slime. You can make it in different colors, add glitter, beads, and put it in small plastic condiment containers or ziplock bags.
Mittens and hot cocoa: For a cold day playing outside! And teachers are always finding unclaimed mittens at in the classroom.
Play-doh: Add shape or letter cards, or pictures of holiday items like a tree to decorate with the playdoh.
Cozy socks: Fun, cozy socks are fun for the winter!
Pencils: Students are always losing pencils.
Personalized clipboards: Students of all ages love to use clipboards while working. Clipboards are fairly cheap. Decorate them with their name and some stickers.
For Your Teammates:
Flair pens/colored pens/Sharpies: Teachers get excited about colored pens. Teachers use them to label, craft, highlight, cross off and color code their planners, you name it. And maybe, just maybe they'll make their to-do lists look slightly more fun. They will definitely use them!
Post-its: The super fun colored ones and in different shapes and sizes! We use them everywhere!
A book to read over winter break: We all need some time to relax. A book that you enjoyed or know your teammate will enjoy will be a great activity during the holidays.
Hand sanitizer: We are always using it. So. Many. Germs.
Wrapping paper and some tape: Sometimes we get so busy and going out to buy these items when you run out or forget is a hassle.
Pampering gift- slippers or cozy socks, lotion, lip balm, nail polish: We all need some time to relax.
Coffee and a thermos mug: We drink coffee to get through the day. It will be appreciated.
Gift card for a nearby lunch place: Many times we forget lunch from home or just didn't have anything to bring.
To do list notepads/notebooks: Teachers are always making lists and jotting down notes!
Chocolate: "Take one by mouth as needed to relieve stress and frustration."
Daybreak Lesson Plans also offers gift cards. This would be a great gift for a teammate for when they are in need of sub plans! Get someone a gift card here!