From complex text to nurturing student engagement, Joy brings life to professional development opportunities.
Close Reading & Complex Text
1 – 3-day training for teachers
What is complex text and why is it important?
How do we get our students to read complex text proficiently at the high end of the lexile level for the their grade?
Includes planning time for collaborative development of a complex text unit of study
Closer Looking: Gateway to Close Reading of Complex Text
Engage ALL your students in complex text – especially your English Language Learners with closer looking
Participate in a closer looking lesson
Collaboratively plan a closer looking lesson related to current unit of study
Relate it to the NGSS (Next Generation Science Standards) or Social Studies Standards
Develop Tier 1 capacity for your teachers
Nurture high student engagement with accountable talk protocols
Model lessons with students
Professional Learning Community coaching and support
Best practices for English Language Learners
Writing with Design
Transformative writing training that empowers both teachers and students to achieve remarkable writing gains. A comprehensive Kinder thru 12th grade Common Core aligned program that facilitates improving students writing skills and confidence.
Meet Joy
Joy Wenke has worked in both urban and rural areas for more than 33 years as a bilingual teacher, coach, and as an educational consultant. She understands the hard work and dedication it takes to be a teacher. Throughout her career, the majority of the students she taught were identified as English Language Learners. Along the way, she got her M.S. in Educational Leadership as well as an administrative credential. In reflecting on the goal for students to become proficient at reading and writing complex informational text, it is her professional opinion that we are all academic English Language Learners. Her passion is to help teachers grow in their personal practices. She facilitates educators to better meet the needs of all their students by purposefully and meaningfully using academic language across the content areas in speaking, reading, and writing.
For the last several years, Joy has been providing professional development to teachers on lesson design, execution of instruction, as well as conducting model lessons with students. Working with professional learning communities, she coaches teachers on the analysis of student work for the purpose of designing powerful and engaging instruction. One of her primary goals is to help teachers incorporate strong oral language practice in collaborative ways with their students in order to support academic language development in both speaking and writing across the content areas.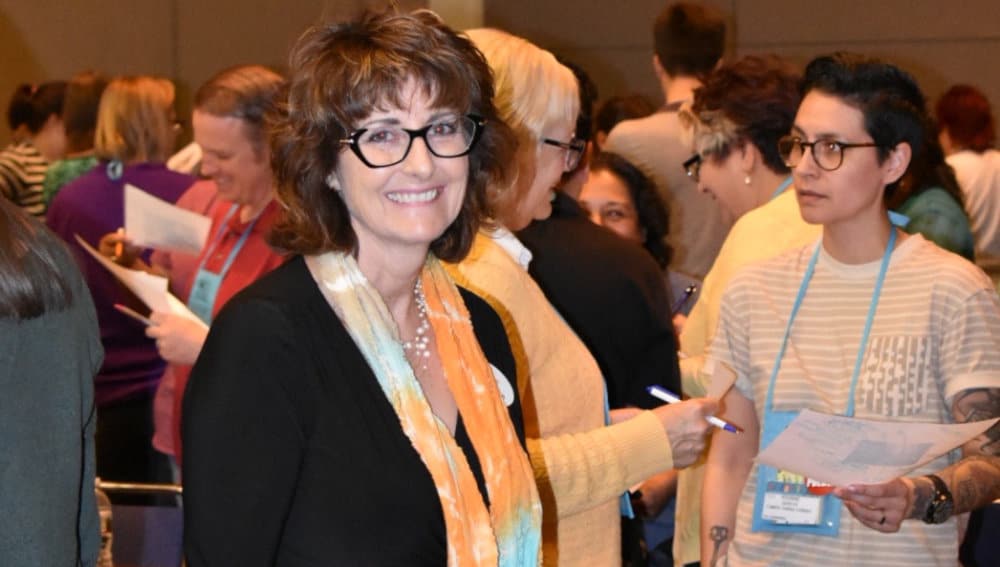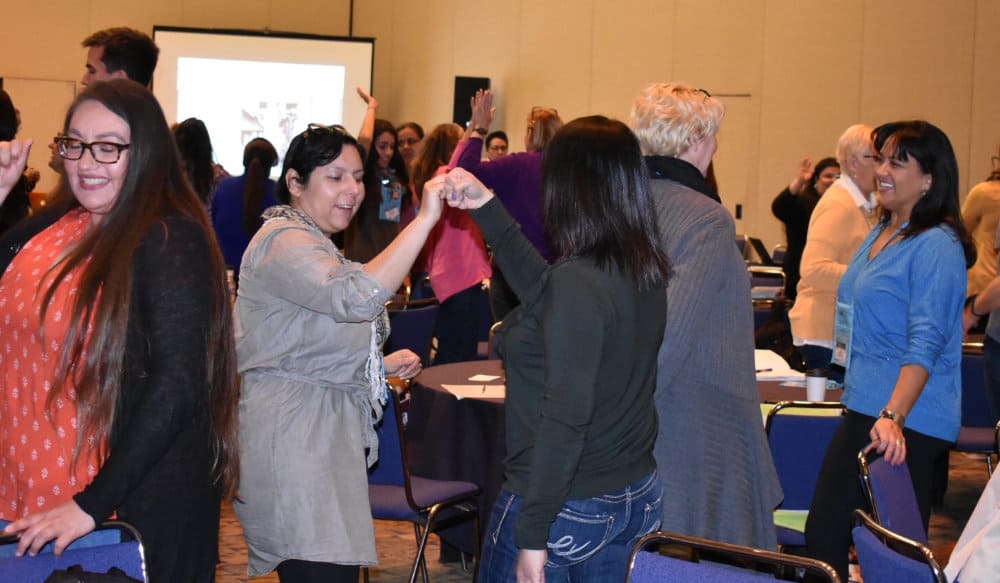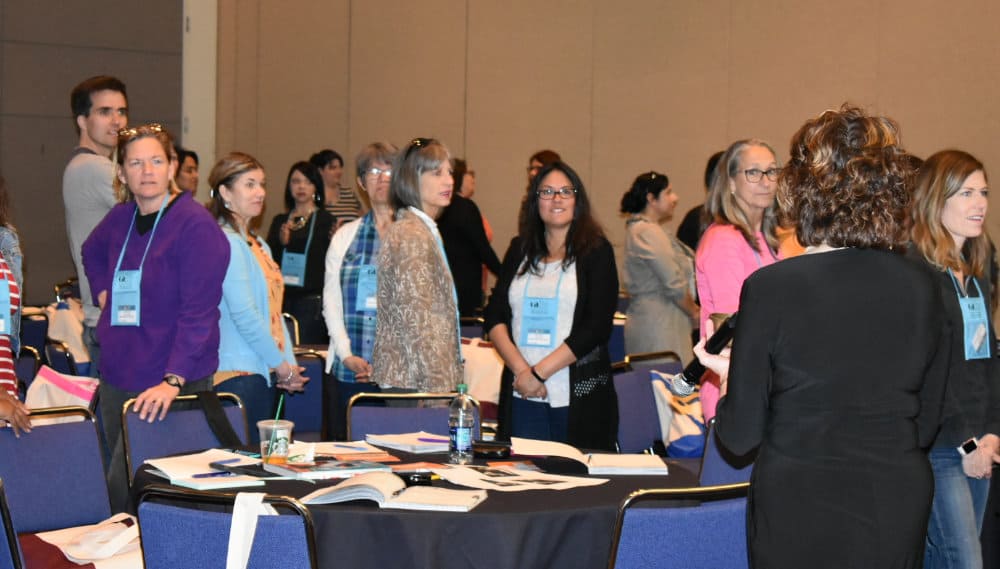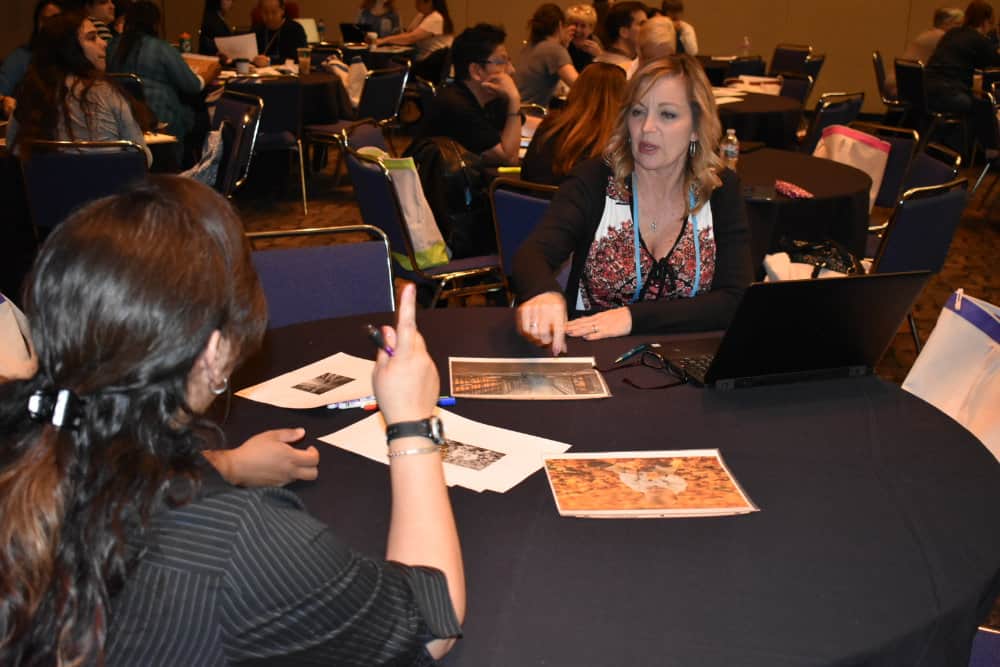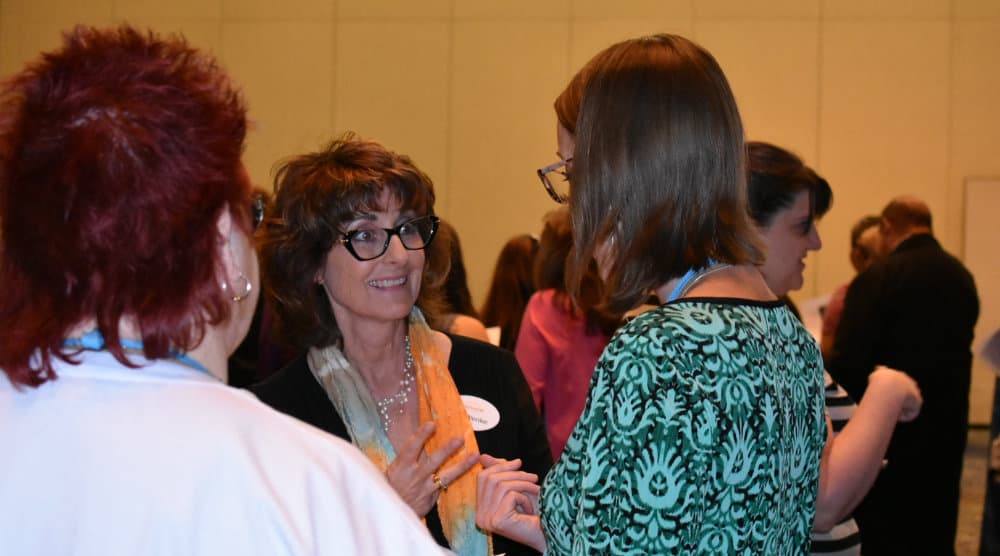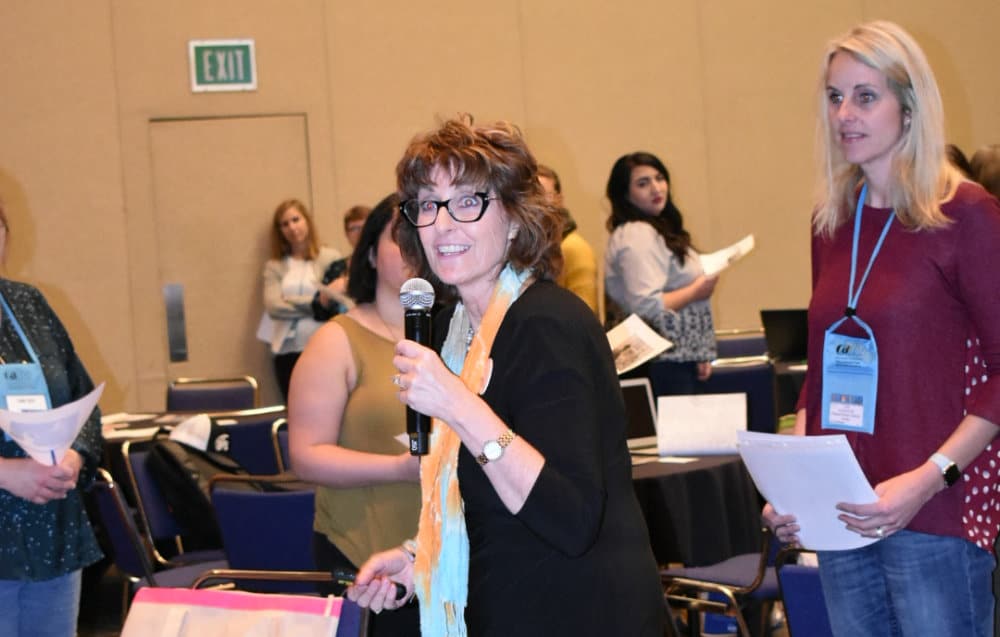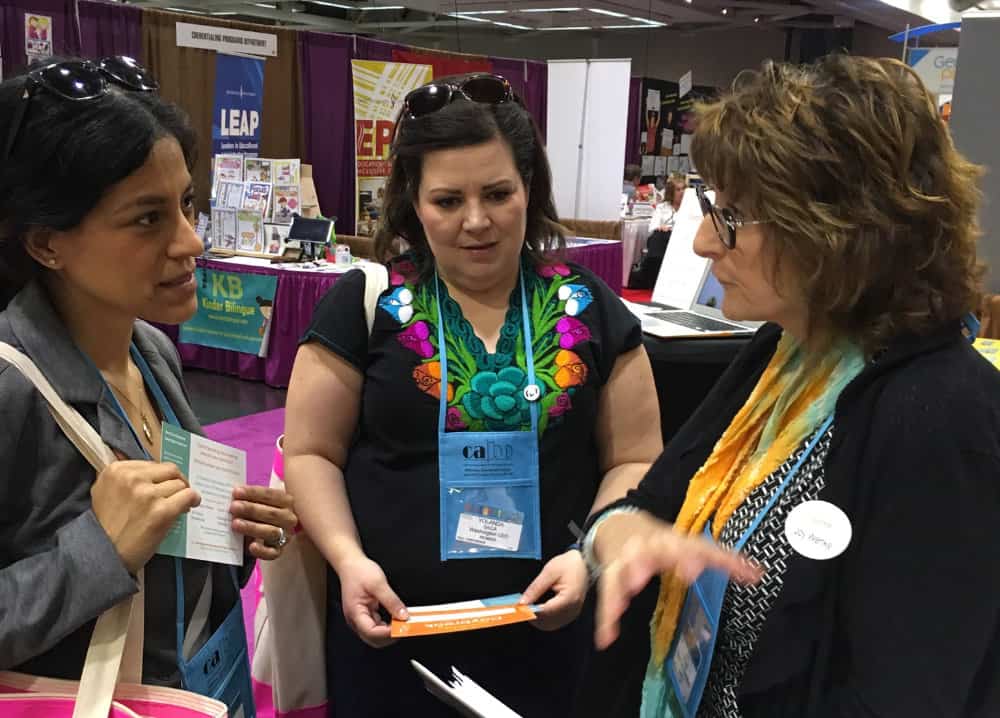 What people have been saying…
Joy is an excellent educator. She embodies a very unique blend of exceptional professional development skills and coaching. During the many years I have worked with Joy she has taken on numerous tasks that required her to go above and beyond as she worked with our teachers and staff members. She wholeheartedly embraced these tasks and contributed to positive outcomes for all.
As Joy's resumé shows that she has a wealth of knowledge, experience and skills that make her a well-rounded candidate for a consultant position. Her ability to work with others is apparent in her rapport with staff, and her communication skills in English and Spanish allow her to reach more parents. Joy's passion for equity in education for English Learners is evident. She is undoubtedly a qualified candidate as a consultant in the area of educational professional development.
"She demonstrated the ability to conceptualize the needs of our site and personnel and incorporate that information into services to our staff that directly supported teacher and student success. Our new and veteran teachers are thriving as a result of her support."
Jackie Vo-Felbinger
Principal, Curtner Elementary
Rates
Customize your professional development to match what you and your team need. Not sure? Have Joy create the perfect combo for you.
Virtual and Local
Professional Development full-day = $2,100
Professional Development ½ day = $1,500
PLC Coaching daily rate = $1,000
Virtual Teacher Coaching $125 per hour
Outside of the Bay Area
Professional Development full-day = $2,500 + airfare cost
PLC Coaching daily rate = $1,500 + airfare cost
Hybrid Full Day
Complete day of training with blend of professional learning coaching and professional development.
Local (San Francisco Bay Area) rate = $1,500
Outside of Bay Area rate = $2,100 + airfare cost
Connect with Joy
Phone: 408.529.2036