How a Lesson Plan Changed a Teacher's Life
You won't believe the true impact we can have on each others' lives as educators
(plus your FREE gift in honor of Cindy)
Does this sound familiar? Cindy is an exceptional elementary school teacher at a school in the Bay Area of California. During her teaching career, she has transformed the lives of many of her students through her dedication & compassion.
But one day, Cindy's father in the Philippines unexpectedly fell gravely ill. Like so many hard-working teachers, she didn't have time to write weeks of lesson plans under these pressing circumstances. You can probably imagine the unbelievable stress that she was under.
So, what happened?
How did Cindy overcome this difficult time in her personal & teaching life?
Teachers just like Cindy came together to save one of their own. We educators have changed so many lives with our lesson plans. Why couldn't Cindy have hers changed too?
That day, Daybreak Lesson Plans was born.
Cindy signed up for one of our first memberships & through it found how:
Teachers just like her were right by her side
Her classroom could be cared for, even during an emergency
She could access countless high quality lesson plans daily
How awesome is that?!
But Cindy isn't the only one who's had her life changed by Daybreak!
Elementary teachers just like you have been empowered by a membership to quality lesson plans.
And today, you can honor Cindy with your FREE membership.
Find out what others have been saying about Daybreak Lesson Plans for their classrooms!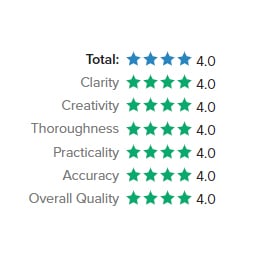 "Thank you! Lifesaver!"
– Carrie A. (1st Grade Teacher)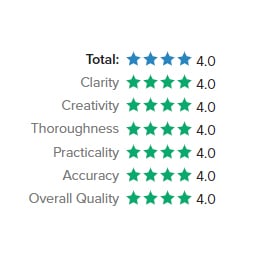 "Thank you for giving me a resource to use when an unexpected sickness hits and I can have a prepared sub plan that is not just busy work!"
– Cheri B. (4th & 5th grade ELA educator)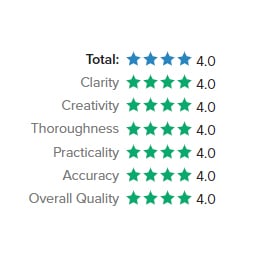 "This is a very good resource to have on hand [...] Thank you."
– Mavis S. (3rd Grade Teacher)
How can you be part of the inspiring Daybreak story?
Join teachers just like you with a FREE membership today!
Your membership can be customized to the K-5 grade that you teach. Just select your download when you need it according to your grade level and subject matter. All lesson plans are:
Easily downloadable & printable
Common Core aligned
Fully-scripted with exit tickets for easy sub usage
ABSOLUTELY FREE
Try out our limited membership offer for yourself, for FREE, so you can see how easy it is to be a member!
BECOME A FREE MEMBER
INCREDIBLE TEACHER
$0/year
• 2 high-quality downloads
• Over a full day of lesson plans
An incredible lesson plan membership for FREE in honor of Cindy!
BRONZE
$20/year
• 9 high-quality downloads
• Up to 5 days of lesson plans
Up to 37% off regular priced lesson plans!
SILVER
$30/year
• 14 high-quality downloads
• Up to 8 days of lesson plans
Up to 37% off regular priced lesson plans!
GOLD
$50/year
• Single user account
• up to 37% of regular priced lesson plans
 Unlimited downloads all year!